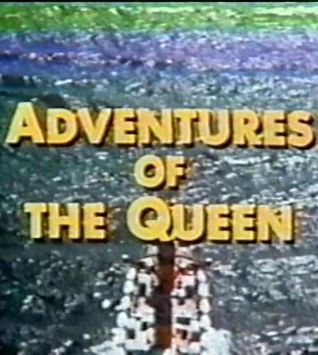 Movie:
Adventures of the Queen
Director:
David Lowell Rich
Produced by:
20th Century Fox Television
Released By:
–
MPAA Rating:
–
The Queen is a luxury cruise ship, "played" by the Queen Mary in this made-for-TV thriller. The villain has it in for one of the ship's millionaire passengers. Accordingly, he plans to destroy the vessel and everyone on board. The producer of this all-star disasterfest was-drum roll, please-Irwin Allen. TV movie "regulars" John Gay and David Lowell Rich served as scripter and director, respectively, for Adventures of the Queen, which first sailed into American homes on February 14, 1975.