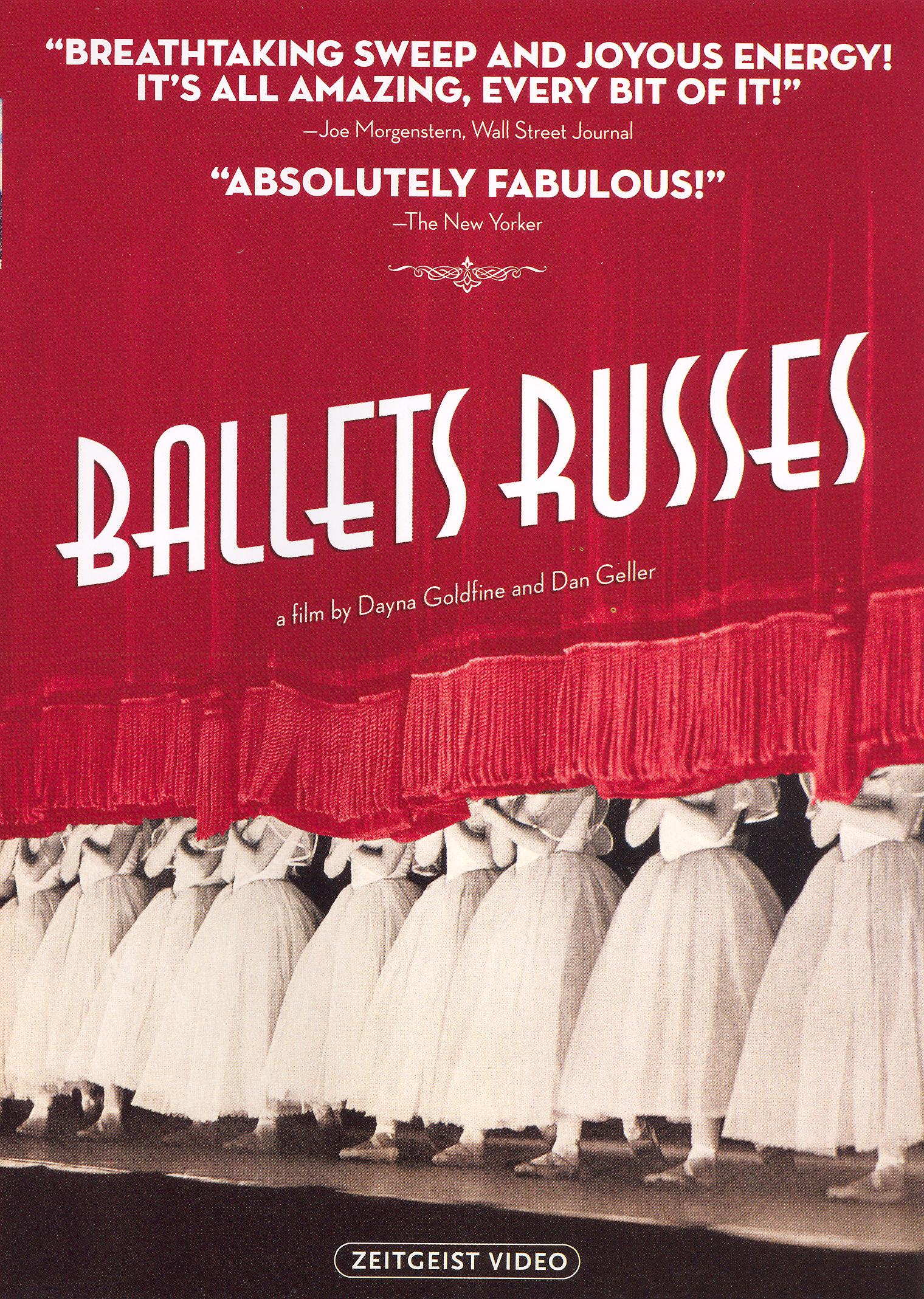 Movie:
Ballets Russes
Director:
Dan Geller / Dayna Goldfine
Produced by:
Geller/Goldfine Productions
Released By:
Zeitgeist Films
MPAA Rating:
–
Filmmakers Dan Geller and Dayna Goldfine explore the remarkable history of the legendary dance troupe Ballets Russes in this meticulously researched documentary that traces the evolution of the group from their 1909 debut performance in Paris until their final 1962 show in Brooklyn, NY. Performing at venues both large and small, the Ballets Russes opened the world's eyes to the art of dance in a manner never even conceived by vaudeville. Detailing everything from the involvement of such legendary artists as Picasso and Matisse to the quarrels between choreography giants George Balanchine and Leonid Massine — and including interviews with such historical Ballets Russes dancers as Yvonne Chouteau, Raven Wilkinson, and other surviving members of the troupe — this documentary pays tribute to some of the biggest names in the world of dance while simultaneously showcasing the remarkable influence that Ballets Russes had on generations of dancers.