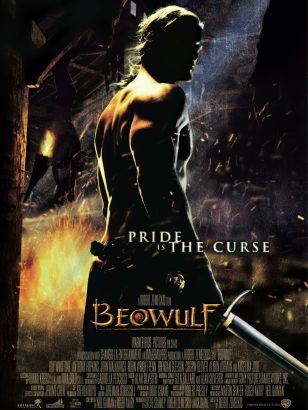 Movie:
Beowulf
Director:
Robert Zemeckis
Produced by:
ImageMovers, Paramount Pictures Corporation, Shangri-La Entertainment
Released By:
Paramount Pictures, Warner Bros.
MPAA Rating:
PG13
Inspired by the epic Old English poem of the same name, director Robert Zemeckis's digitally rendered film follows the Scandinavian hero Beowulf as he fights to protect the Danes from a ferocious beast named Grendel. Though at first Grendel seems invincible, Beowulf eventually manages to defeat him in a desperate battle to the death. Devastated by her son's violent demise at the hands of Beowulf, Grendel's mother sets out in search of revenge. Later, Beowulf faces the biggest challenge of his life when he attempts to slay a powerful dragon. Anthony Hopkins, Robin Wright Penn, Alison Lohman, John Malkovich, and Brendan Gleeson co-star in an epic fantasy adventure penned by Roger Avary and Neil Gaiman.