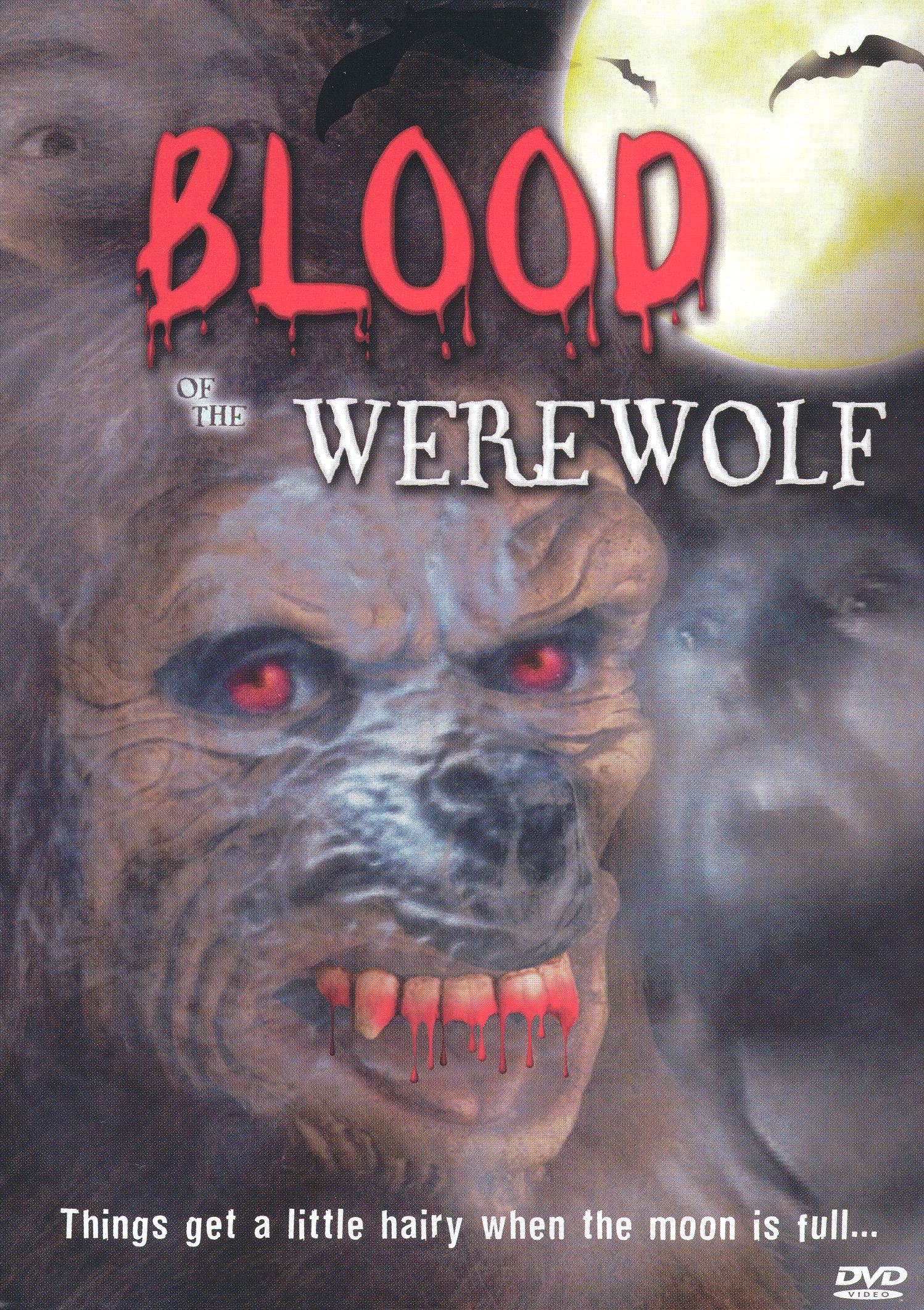 Movie:
Blood of the Werewolf
Director:
Joe Bagnardi / Bruce Hallenbeck / Kevin Lindenmuth
Produced by:
–
Released By:
–
MPAA Rating:
–
Veteran independent filmmaker Kevin J. Lindenmuth produced this tripartite werewolf anthology for his Brimstone label, as well as directing one of the episodes. The first tale is "Blood Reunion," directed by Bruce G. Hallenbeck. It stars Tony Luna as horror writer Edward Sparrow, who returns home to his small town and tries to romance the girl of his dreams. Unfortunately, her religious zealot grandmother and a werewolf killing-spree that places Sparrow under suspicion interferes with his plans. Lindenmuth's story — closely paralleling his 1995 feature Addicted to Murder — is "Old Blood," featuring cult favorite Sasha Graham as a plain Jane who wants her shapeshifting lesbian lover to turn her into a werewolf. Joe Bagnardi wraps things up with "Manbeast," with Hallenbeck being pursued through the woods by a pair of hunters who think he's a werewolf.