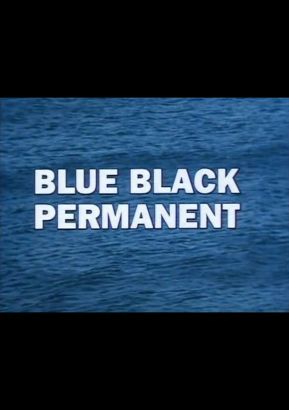 Movie:
Blue Black Permanent
Director:
Margaret Tait
Produced by:
British Film Institute, Channel 4, Edinburgh District Council, Grampian Television, Orkney Islands Council, Scottish Film Production Fund, Viz Permanent
Released By:
British Film Institute
MPAA Rating:
–
In this film, Barbara, a middle-aged woman living in Edinburgh in the present, is overwhelmed by memories of Greta, her long-dead mother from the 1930s to the 1950s. Flashbacks show the girl with her poetess mother in Edinburgh and the Orkney Isles. Her mother was fascinated by the sea which would later claim her life. In the present, one of her long-time friends is a well-known artist, and Barbara begins to rekindle strong ties with him when they meet at a gallery showing.