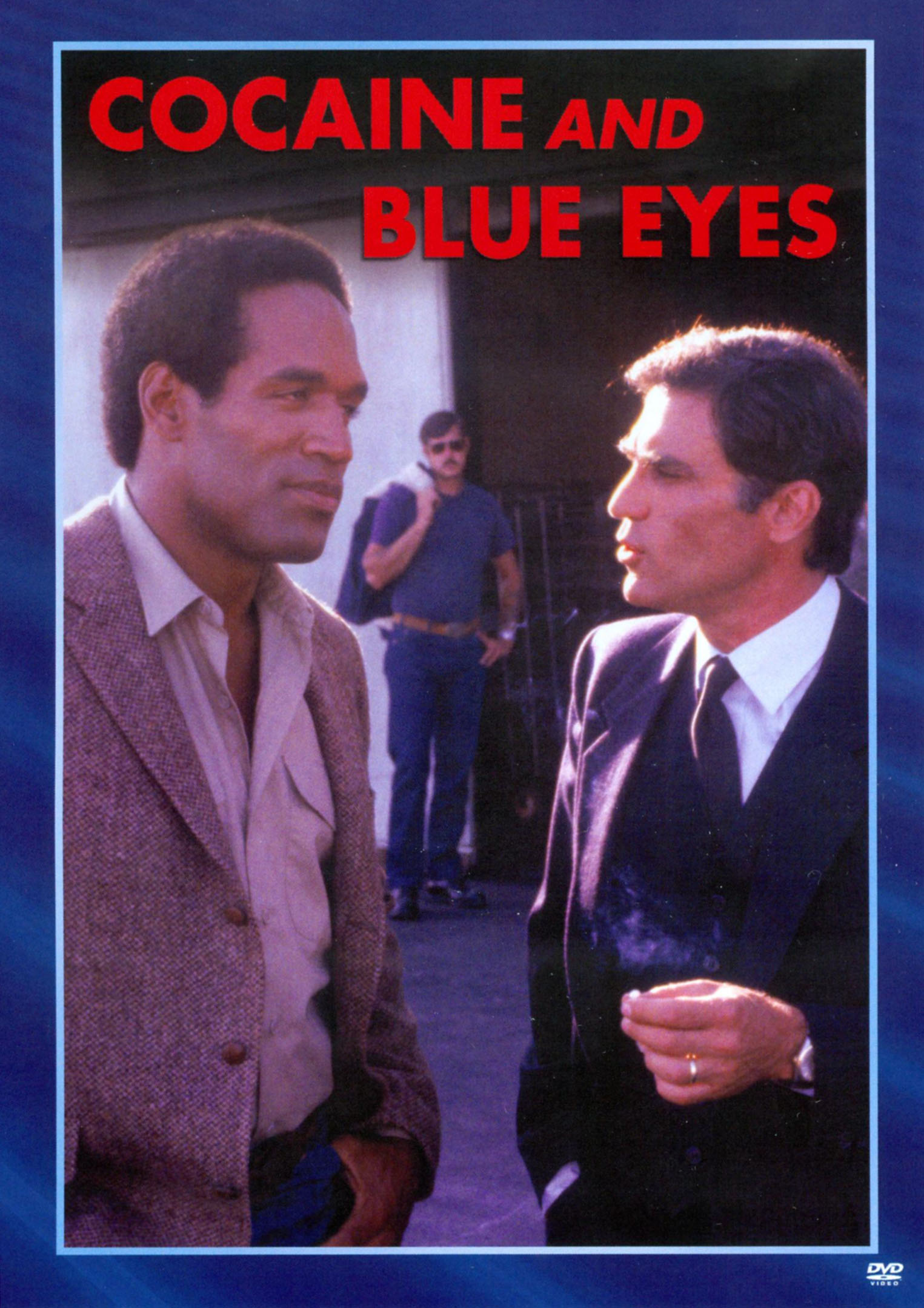 Movie:
Cocaine and Blue Eyes
Director:
E.W. Swackhamer
Produced by:
Columbia TriStar Television, Orenthal Productions
Released By:
–
MPAA Rating:
–
Cocaine and Blue Eyes was the pilot film for a TV detective series starring former footballer O.J. Simpson. Playing a private eye in San Francisco, Simpson is hired by a man who ends up seriously dead. The deceased client had wanted Simpson to locate a former girl friend, and in carrying out his assignment Simpson unearths a deadly cartel of drug dealers. Cocaine and Blue Eyes gathered dust until O.J. Simpson's murder trial in 1994. After that, this tiresome old TV movie became a staple of "Late Late Shows" everywhere.