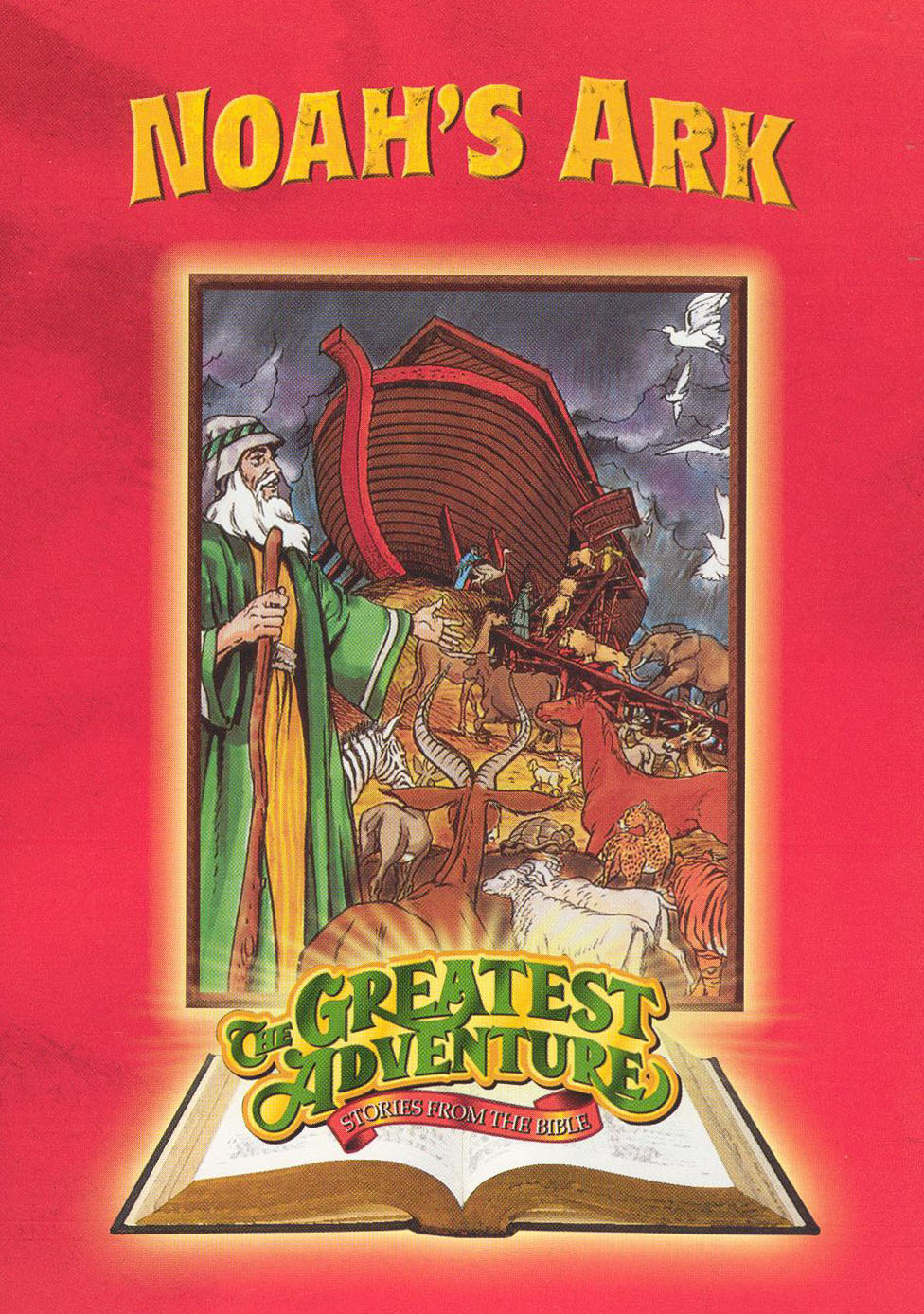 Movie:
Greatest Adventure Stories from the Bible: Noah's Ark
Director:
–
Produced by:
Hanna-Barbera Productions
Released By:
–
MPAA Rating:
–
Lorne Greene and Charlotte Ray lend their voice talent to this animated Hanna-Barbera version of Noah and the Ark. One of the oldest adventure stories of all time, Noah and his family face the destruction of the planet and are tested by God. When violence and corruption fill the earth, God vows to flood the world, saving only Noah and his kin. God commands Noah to build an ark and load it with a pair of every animal on the planet. Despite the scorn of neighbors and friends, Noah fulfills his assignment from God. He is vindicated when 40 days of torrential rain washes away civilization from earth. The lively cartoon version of Noah and the Ark updates the presention of the Bile story for today's viewers.