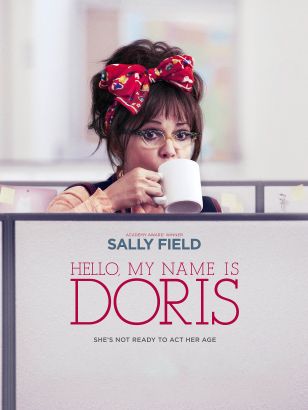 Movie:
Hello, My Name Is Doris
Director:
Michael Showalter
Produced by:
Red Crown Productions
Released By:
Roadside Attractions
MPAA Rating:
R
Sixtysomething spinster Doris attempts to woo her much younger co-worker John after she attends a self-help seminar. To her surprise, she is soon welcomed into John's social circle, although her new and exciting life strains her relationship with her longtime best friend. Wet Hot American Summer co-writer Michael Showalter directed this comedy-drama.