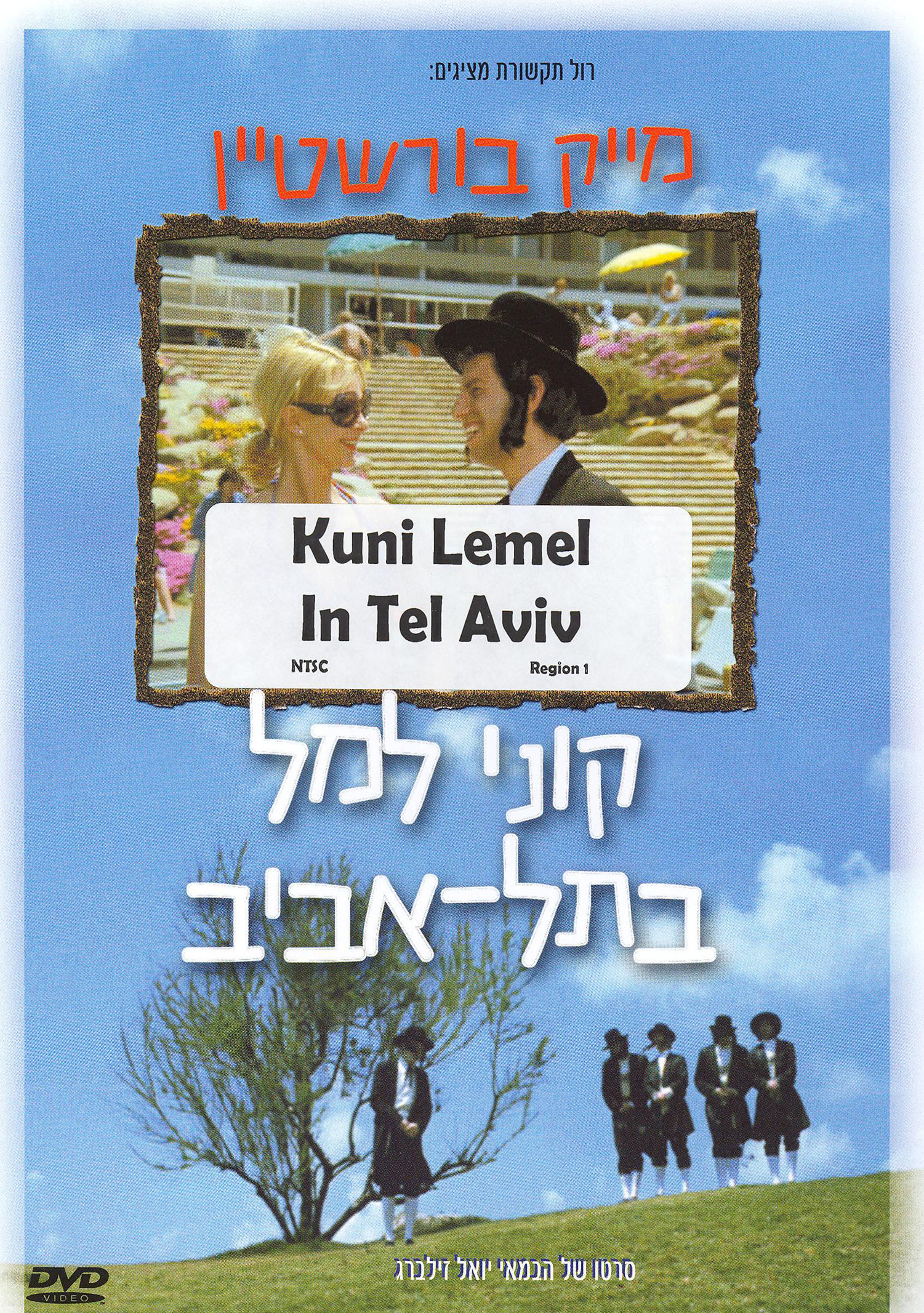 Movie:
Kuni Lemel in Tel Aviv
Director:
Joel Silberg
Produced by:
Ergo Media, Roll Films
Released By:
–
MPAA Rating:
–
Kuni Lemel is the legendary "schlemiel" hero of Jewish shtetl fables. In this film, we meet the octogenarian Kuni in present-day Brooklyn. Our hero wants his grandsons to marry Jewish girls and return to Israel. To make certain that they'll acquiesce, he offers the boys a million dollars each. Will they be able to collect without sacrificing their own plans? The supporting cast includes Mandy Rice-Davies, whose 15 minutes of fame came about through her involvement in the British Profumo sex scandal of 1963.