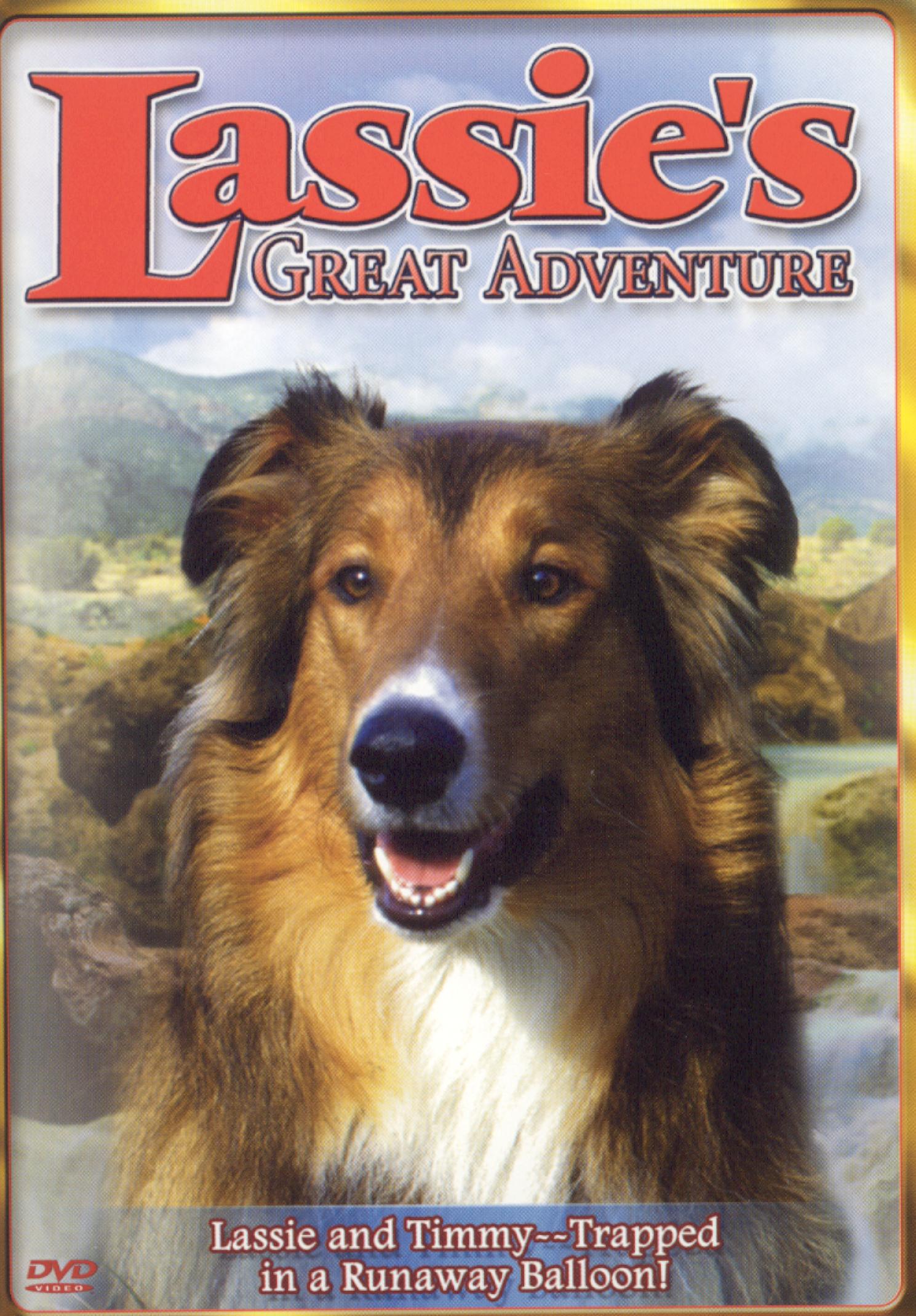 Movie:
Lassie's Great Adventure
Director:
William Beaudine
Produced by:
Wrather Entertainment International
Released By:
–
MPAA Rating:
–
Lassie's Great Adventure is the feature-film version of a three-episode cliffhanger, originally presented on the Lassie television series. It all begins when the faithful collie accompanies his master Timmy to the market. While nosing around the vegetables, Lassie wanders into a van, which is promptly locked up. By the time she makes her escape, Lassie is hundreds of miles from home. Meanwhile, Timmy never gives up hope that his beloved Lassie will eventually return. Written by Sumner Long, Lassie's Great Adventure was first telecast February 18, 24, and March 4, 1962.