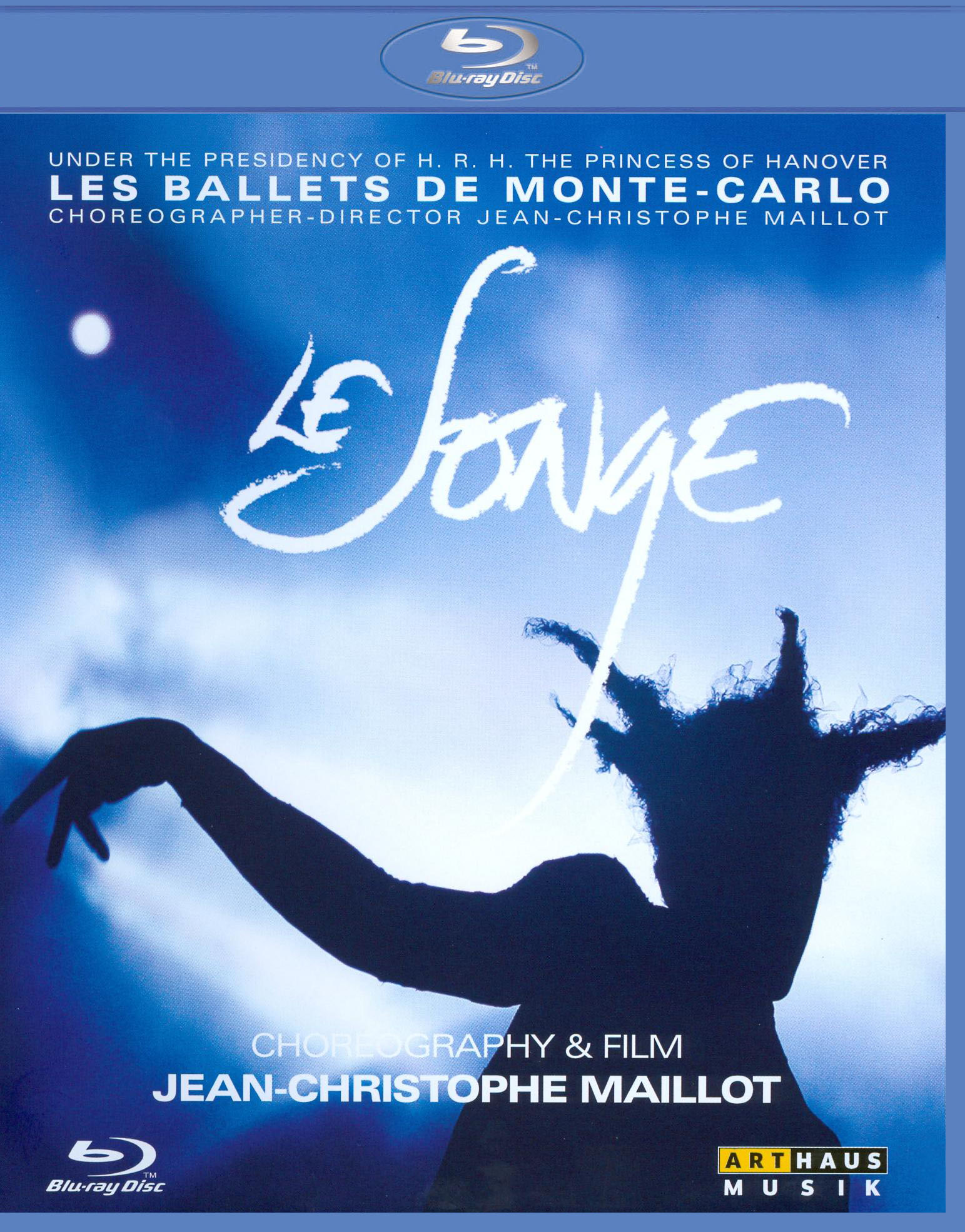 Movie:
Les Ballets de Monte-Carlo: Le Songe
Director:
Jean-Christophe Maillot
Produced by:
–
Released By:
–
MPAA Rating:
–
Jean-Christophe Maillot choreographed and directed the dance piece that the Ballets de Monte-Carlo ensemble performs onstage in this release. The work itself actually constitutes an adaptation of William Shakespeare's A Midsummer Night's Dream, set to music by Felix Mendelssohn, Bertrand Maillot and Daniel Teruggi. Ernest Pignon-Ernest designed the sets and Philippe Guillotel created the costumes.