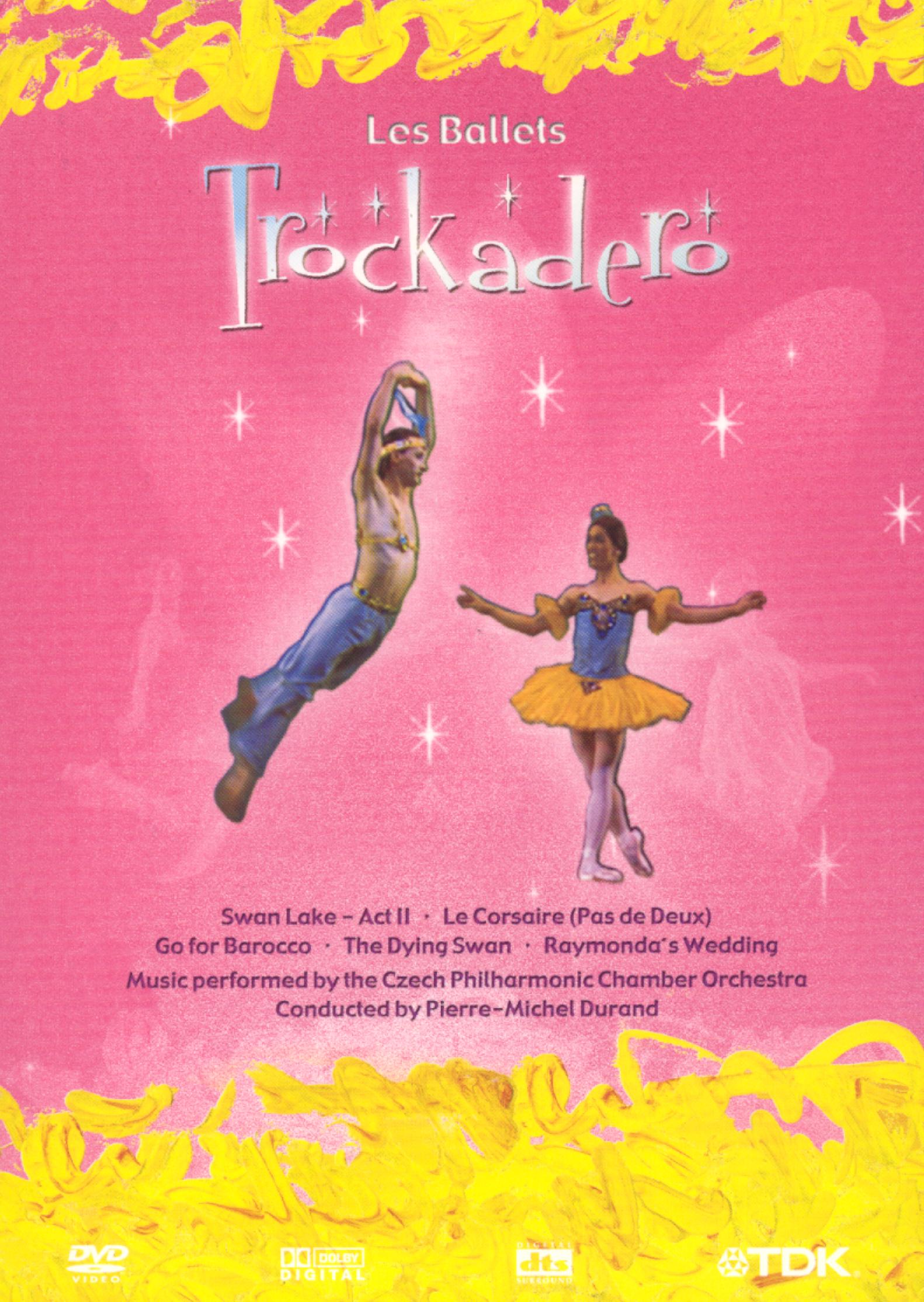 Movie:
Les Ballets Trockadero, Vol. 1: Swan Lake/Le Corsair/Go for Barocco/The Dying Swan/Raymonda's Wedding
Director:
Luc Riolon
Produced by:
Bel Air Media, Lark Productions, Maison de la Danse
Released By:
–
MPAA Rating:
–
This documentary captures ballet performances from sections of Swan Lake. The music is performed by the Czech Philharmonic Chamber Orchestra under the conduct of Pierre-Michel Durand. There is also an interview with the ballet company's artistic director Tony Dobrin.