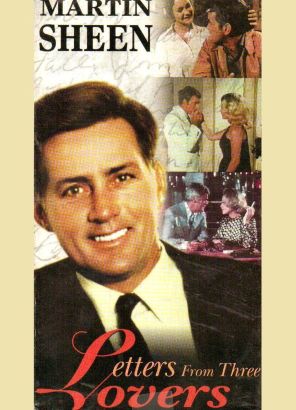 Movie:
Letters From Three Lovers
Director:
–
Produced by:
Spelling-Goldberg Productions
Released By:
–
MPAA Rating:
–
A sequel to the 1973 TV movie The Letters, this film is also based on the premise of a bundle of letters, presumed lost in a plane crash, being delivered one year late, resulting in profound changes in the lives of the recipients. This time around, the three delayed letters were all written by the sweethearts of the deliver-ees. Among those affected by the missives are a young couple cruelly separated by the wheels of justice, a housewife involved in a extramarital relationship, and a pair of "wealthy" jetsetters who aren't all that they seem to be. As before, Henry Jones ties the three stories together as the avuncular postman. Originally telecast October 3, 1973 on ABC, Letters From Three Lovers was like its predecessor a pilot film for an unsold TV series.