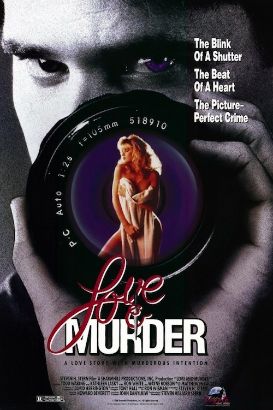 Movie:
Love & Murder
Director:
Steven Hilliard Stern
Produced by:
Sharmhill Productions
Released By:
Norstar Entertainment
MPAA Rating:
R
Hal Caine is a photographer who acts as an amateur dating service in his spare time. As he is snapping away from his apartment window one night, he captures a murder on film. Somebody is killing the ladies of the evening, and now that person knows he knows about him.