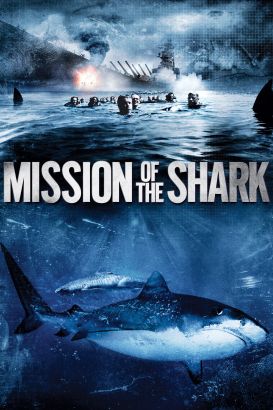 Movie:
Mission of the Shark
Director:
Robert Iscove
Produced by:
Fries Entertainment, Richard Maynard Productions
Released By:
–
MPAA Rating:
–
When a top secret naval mission leads to the torpedoing of the U.S.S. Indianapolis at the end of WWII, it began one of the most scandalous court-martials in the history of the military. For five days the surviving crew members were left in the shark-infested waters, with only half of them surviving to be rescued. Their well-respected Captain accepted the responsibility to keep the scandal to a minimum but his court-martial only served to show that justice is not always found in military proceedings but rather mere expediency.