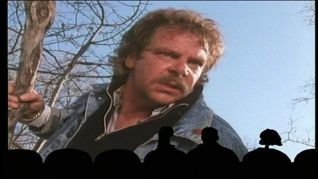 Movie:
Quest for the Lost City
Director:
T. Jardus Greidanus
Produced by:
Action International
Released By:
–
MPAA Rating:
–
In this Canadian-filmed fantasy adventure, a young man searching for his missing father finds a map to a lost civilization called Ziox. When he arrives there, he finds that it is a city ruled by a demonic cult headed by an evil ruler called Sartoris. The young man must find his father while avoiding the squads of killers sent by Sartoris to eliminate him.