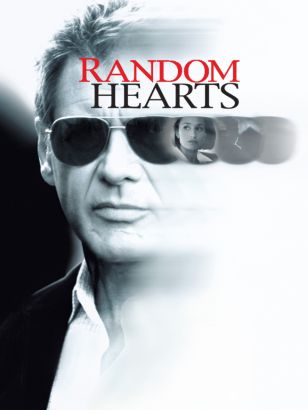 Movie:
Random Hearts
Director:
Sydney Pollack
Produced by:
Columbia Pictures, Mirage Enterprises, Rastar
Released By:
Sony Pictures Entertainment
MPAA Rating:
R
Two people who've known the pain of loss and the sting of betrayal are brought together under trying circumstances in this romantic drama. Dutch van den Broeck is a police detective based in Washington D.C. whose wife works for an upscale department store, flying to Miami on business, she dies shortly after takeoff in one of the worst aviation disasters in the city's history. However, Dutch finds out that his wife wasn't actually traveling on business: Kay Chandler is a prominent political figure whose husband was also killed in the crash, and Dutch and Kay discover that their spouses were on the plane together because they were having an affair. Random Hearts was directed by Sydney Pollack, who also worked with Harrison Ford on his previous film, Sabrina.