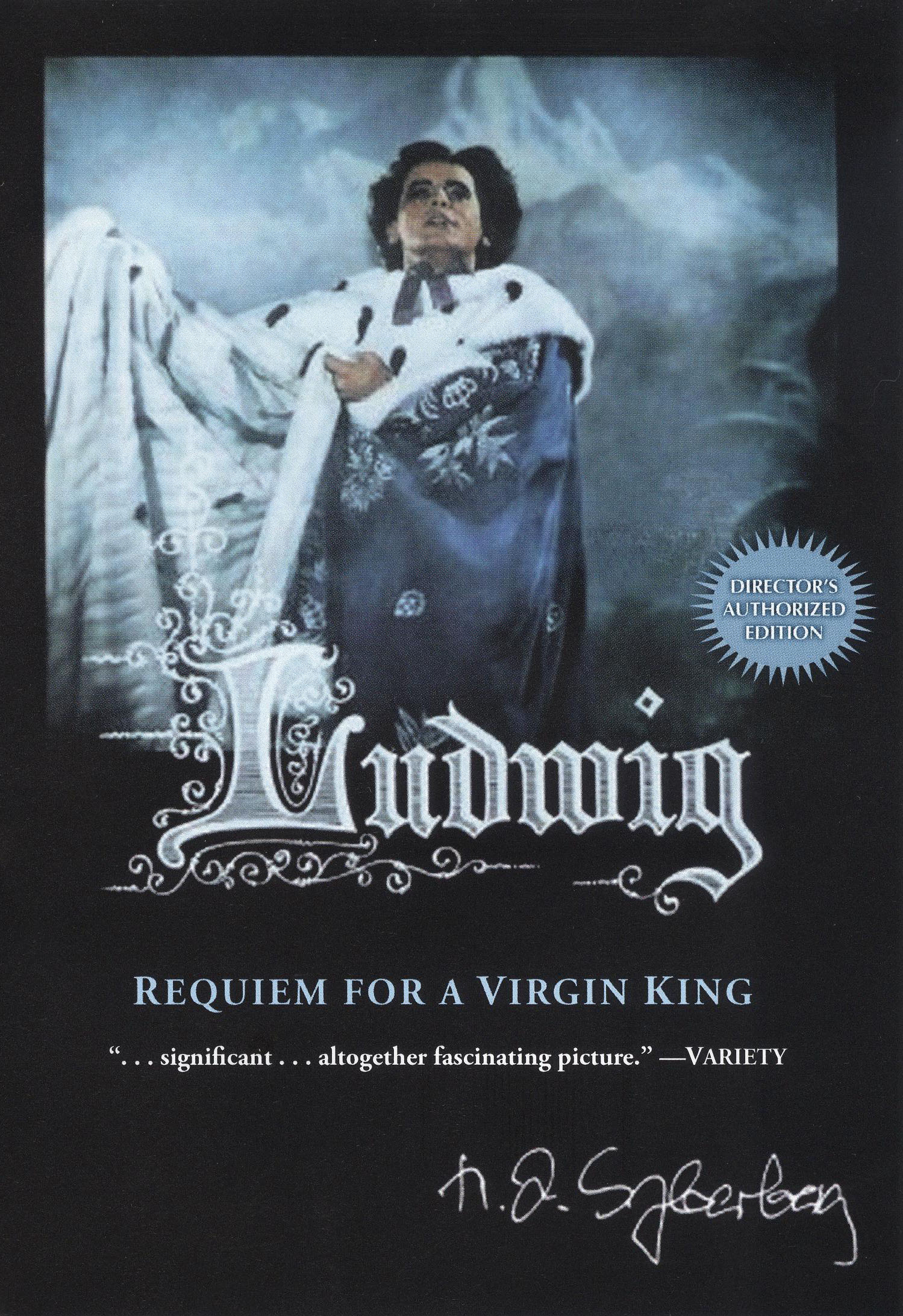 Movie:
Requiem für einen Jungraulichen Koenig
Director:
Hans-Jürgen Syberberg
Produced by:
TMS Film
Released By:
–
MPAA Rating:
–
This film is a difficult combination of symbolic tableaux and more ordinary documentary considerations about the life of Ludwig II of Bavaria, known as the "Mad King" of Bavaria. For those unfamiliar with his story, Ludwig II, the last king of Bavaria, sold the kingdom to Germany for a huge sum of money, with which he built a number of fantastic, fairy-tale castles. He was one of Richard Wagner's main financial sponsors, was a notoriously unrequited homosexual, and many believe that he met his death through assassination. This is the first part of director Hans-Jurgen Syberberg's "German" trilogy, followed by Karl May, and Hitler, A Film From Germany all of them highly surreal films, rich with brilliant imagery.