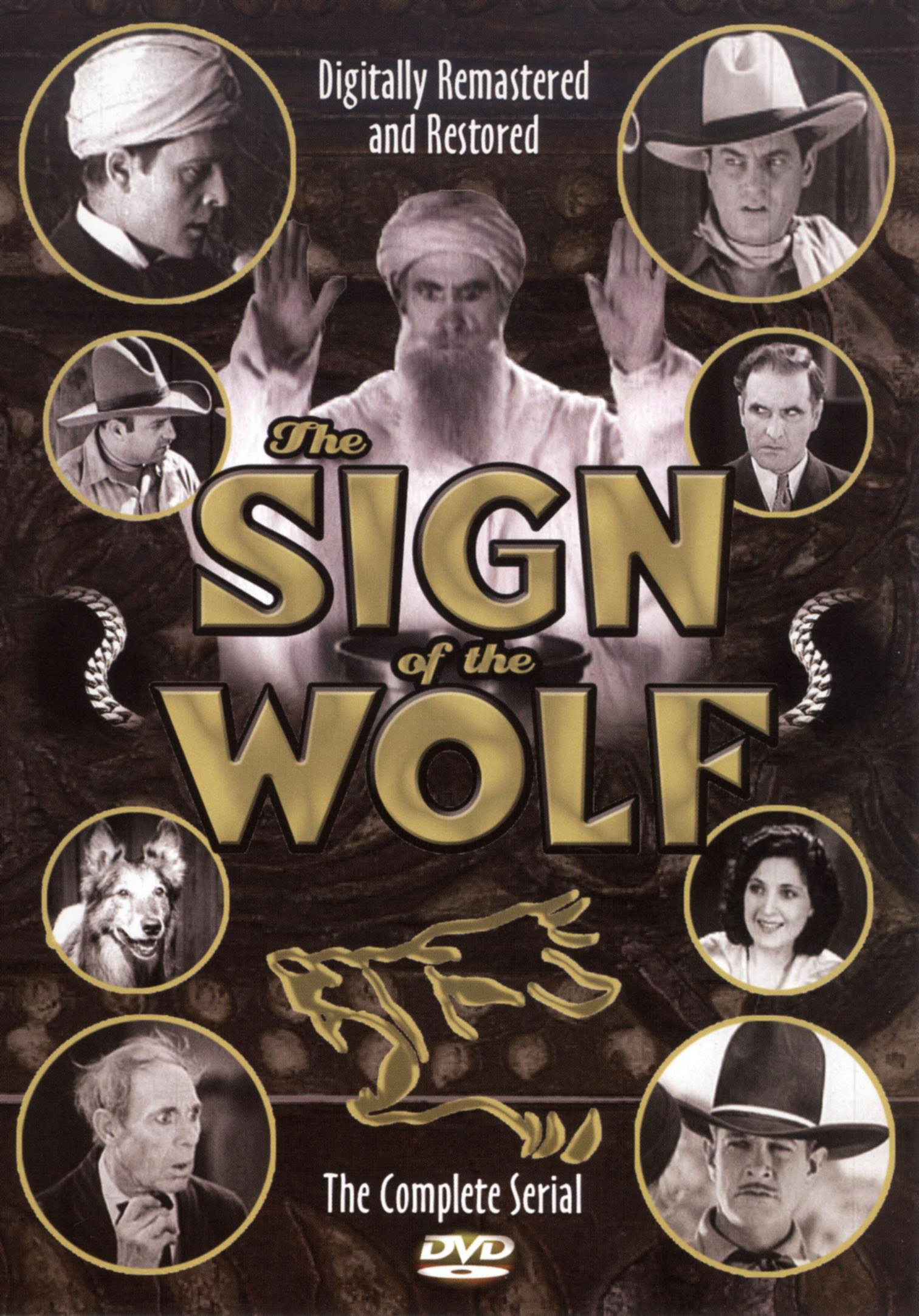 Movie:
Sign of the Wolf [Serial]
Director:
Forest Sheldon / Harry S. Webb
Produced by:
–
Released By:
–
MPAA Rating:
–
King, the clever pooch publicized as "Emperor of All Dogs", starred in this very low-budget serial produced by Harry S. Webb's Metropolitan Pictures. Muro had earlier appeared in Webb's Untamed Justice and Phantoms of the North, both cheap action features, but in The Sign of the Wolf you could at least hear him bark. The serial, whose human stars were Rex Lease and Virginia Brown Faire, silent actors who had seen better days, concerned an invention that could turn sand into precious jewels. The device is stolen in the Himalayas by an explorer who, during his escape through the jungle, picks up a little dog sacred to the Native population. Years later, in the American Southwest, the explorer, his daughter, and King find themselves besieged by villains out to get their hands on the wondrous device. Ranchers Tom and Bud come to the assistance of the embattled explorer, whose enemies are finally disarmed in the tenth and final chapter, "The Lost Secret." In an attempt to squeeze every dollar possible out of The Sign of the Wold, Webb and co-producer Flora E. Douglas re-edited and released the serial as a 61 minute feature entitled The Lone Trail. Much of the footage was used a second time in 1936, for the serial Skull and Crown, this time starring Rin Tin Tin, Jr.