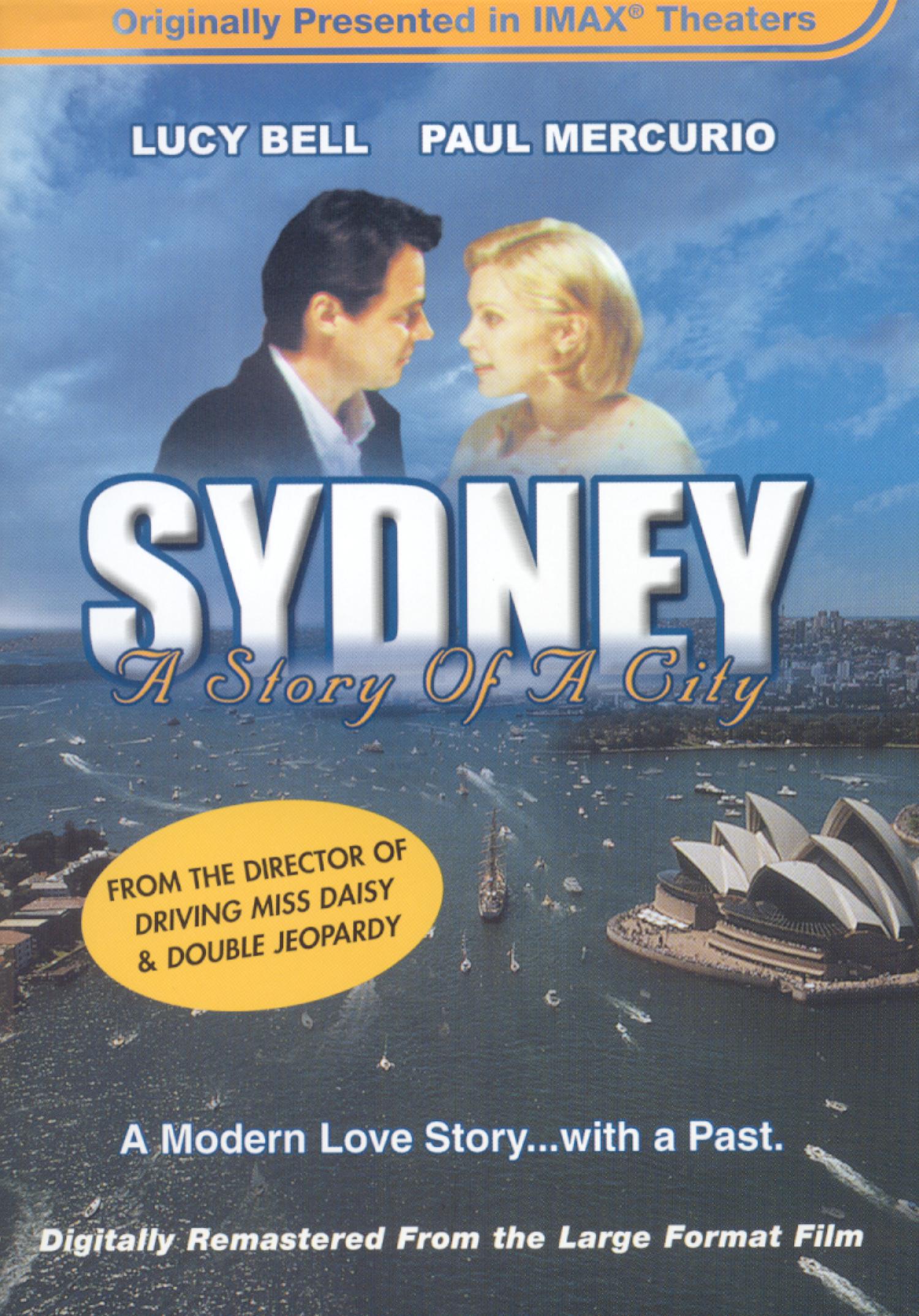 Movie:
Sydney: A Story of a City
Director:
Bruce Beresford / Geoff Burton
Produced by:
Big Screen Productions, City of Sydney
Released By:
–
MPAA Rating:
–
Produced in the run-up to Sydney's 2000 Olympic Games, this film is an unapologetic publicity piece for one of the world's most beautiful cities. A sharp Englishwoman returns to Australia seeking her family's history. Along the way she meets her Great Aunt Claire, who tells her about the first inhabitants of Sydney, and Malcolm, an archeologist who eventually falls for her. Shot in the giant Imax format, this film features breathtaking images of the city, making Sydney look like a fine place for the whole family to visit.