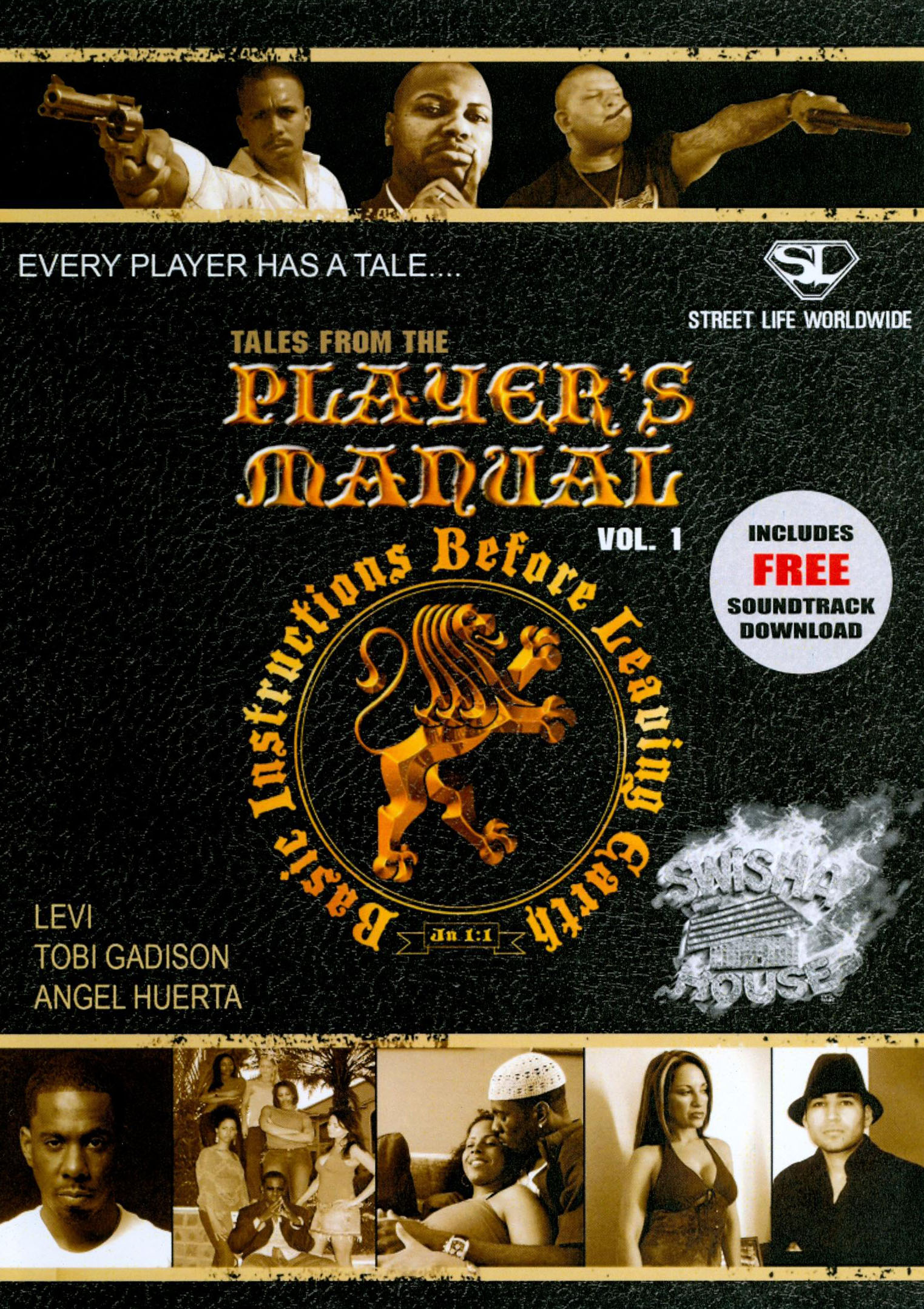 Movie:
Tales from the Players Manual, Vol. 1
Director:
Levi / Rob Phat
Produced by:
Street Life Worldwide Entertainment Group
Released By:
–
MPAA Rating:
–
Two players discover that the game can be incredibly treacherous in this episodic drama comprised of two unusual tales. The first chapter, entitled "Romeo's Story" traces the rise and fall of an unrepentant womanizer who hustles his way into a problem with no simple solution. The drama continues in story number, two, entitled "Success Sam." Small-time swindlers Sam and Freddy are ready to take their game to the next level. But the bigger the game, the bigger the risk, and when an obsessed FBI agent sets his sights on rising kingpin Sam, it's only a matter of time until everything comes crashing down.