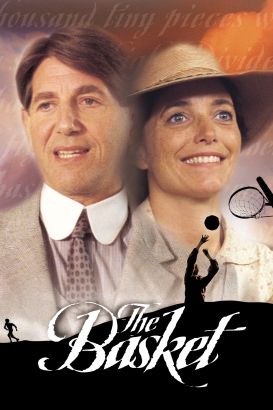 Movie:
The Basket
Director:
Rich Cowan
Produced by:
North by Northwest Entertainment
Released By:
Privileged Communications
MPAA Rating:
PG
In this drama about intolerance and acceptance that takes place during World War I, a pair of German orphans, Helmut and Brigitta, are sent to a farming community in the Pacific Northwest after a stay in an internment camp. While they are welcomed by some in the town, many resent their presence, especially those who have lost family members in the war. However, a teacher at the school takes a liking to them, and Helmut discovers he has a talent for basketball. Eventually, Helmut gets a chance to prove his worth to the community by playing in a special basketball game, if the neighborhood team wins, it will mean a new harvesting machine for the local farmers.