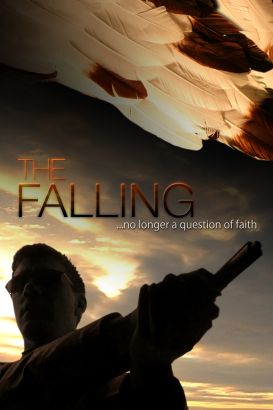 Movie:
The Falling
Director:
Nicholas Gyeney
Produced by:
Big Genie Productions, Mirror Images LTD
Released By:
Echeleon Entertainment
MPAA Rating:
–
A haunted police officer is forced to make a decision that could decide the fate of the entire world after learning that he plays a pivotal role in the epic battle between the forces of darkness and light. Lately, Grayson Reed can't help but feeling as if his life is devoid of any true meaning, his best friend is succumbing to the devastating effects of addiction, and his only sister won't even acknowledge his existence. When Grayson's lack of faith in humanity somehow unlocks the gates of Hell, the lord of the Underworld prepares to stake his claim on Earth. But the five angels of Heaven won't give up without a fight, and as the darkness begins to rise, the sorrowful policeman begins to pick up the pieces of his shattered life and take one last chance at redemption.