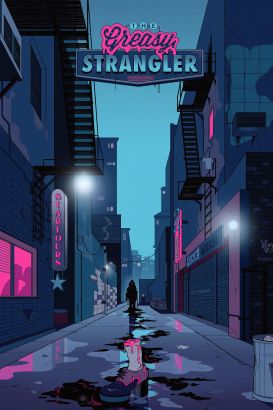 Movie:
The Greasy Strangler
Director:
Jim Hosking
Produced by:
Drafthouse Films, Rook Films, SpectreVision, Timpson Films
Released By:
FilmRise
MPAA Rating:
–
A peculiar father-and-son duo run a "walking disco" tour, and soon find themselves lusting after the same woman. Meanwhile, an oil-covered serial killer emerges to wreak havoc in this genre-bending horror comedy. Directed by Jim Hosking.