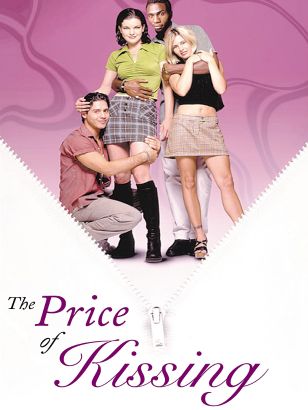 Movie:
The Price of Kissing
Director:
Vince di Persio
Produced by:
MDP Worldwide Entertainment
Released By:
–
MPAA Rating:
–
Four 20-somethings try to unravel the tangled mess of their love lives in this modern romantic drama. Larry runs a nightclub, but he would rather be onstage singing than booking the talent. Larry used to be involved with his friend Renee, an aspiring poet, but lately he's become infatuated with Annette, who also works at the club. Meanwhile, Billy has fallen in love with Renee, unaware that she still carries a torch for Larry. With so much romantic confusion, nearly everyone can use all the advice they can get, and neighborhood spiritualist Jackee and street singer Ben try to pass along what wisdom they have to spare. The Price of Kissing was the first dramatic feature film for writer and director Vince Di Persio, whose previous background was in documentaries and television films.