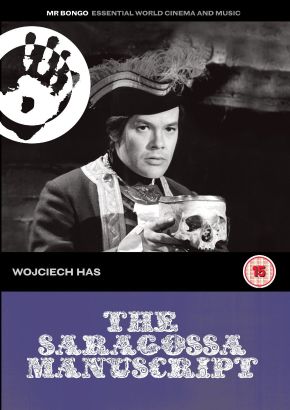 Movie:
The Saragossa Manuscript
Director:
Wojciech Has
Produced by:
Kamera Film Unit
Released By:
Film Polski, Polart Distribution
MPAA Rating:
–
Alfons is a young army captain who meets two women of Moorish ancestry at what appears to be a deserted inn near Madrid. They tell Alfons he is the descendant of a noble family and that he must undergo a series of challenging missions to prove himself. A magician tries to take his soul, and he is visited by ghosts near the mountains of Madrid. Author Jan Poticki committed suicide a year after the symbolic and allusive book this movie was based on was published.