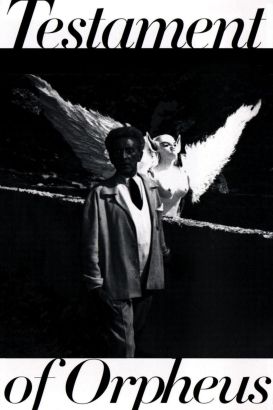 Movie:
The Testament of Orpheus
Director:
Jean Cocteau
Produced by:
Éditions Cinématographiques
Released By:
Pagode
MPAA Rating:
–
In his final film, Jean Cocteau brilliantly evokes memories of his past triumphs, Blood of a Poet and Orpheus. Cocteau casts himself as an aging poet who knows he is dying, his greatest desire is to be reborn so that he can qualify for celestial immortality. The stellar cast includes such French film favorites as Jean-Pierre Léaud, Jean Marais, and François Perier, along with Hollywood's Yul Brynner and such Cocteau friends and admirers as Pablo Picasso, singer Charles Aznavour, and bullfighter Luis Miguel Dominguen. Given the influence Cocteau's influence over the French New Wave directors of the 1950s and 1960s, it is altogether appropriate that the producer of Testament of Orpheus was François Truffaut.