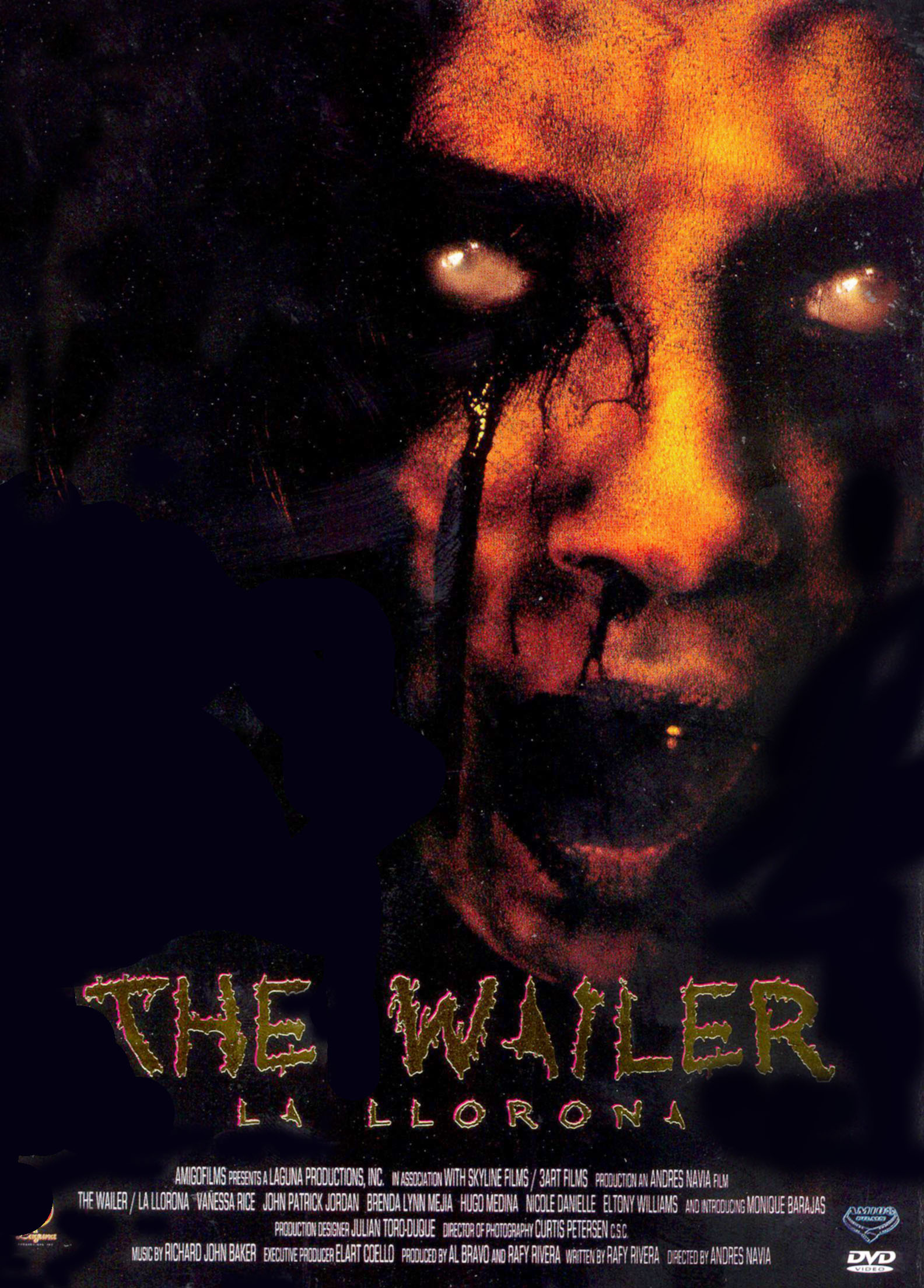 Movie:
The Wailer – La Llorona
Director:
Andres Navia
Produced by:
3Art Films, Skyline Films
Released By:
Amgofilms, Laguna Films
MPAA Rating:
–
The direct-to-video frightfest La Llorona begins innocently, with six collegiate friends en route to a vacation in Mexico. Exhausted from the long trip and in need of a place to rest for the night, the travelers opt to stay in a small town — a town where, unbeknownst to them, a horrible, blood-soaked tragedy unfolded years prior. When the students stay overnight at a cabin in the town, a series of strange, inexplicable supernatural events unfold — an unseen woman is heard weeping and wailing throughout the building, and more than one of the students sense some indescribable horror lurking just outside of the cabin door — a horror that keeps them confined inside, terrified of leaving. The area, it seems, is possessed by a vengeful spirit known as "The Wailer." La Llorona stars Vanessa Rice, John Patrick Jordan, Brenda Mejia, Hugo Medina and Nicole Danielle.