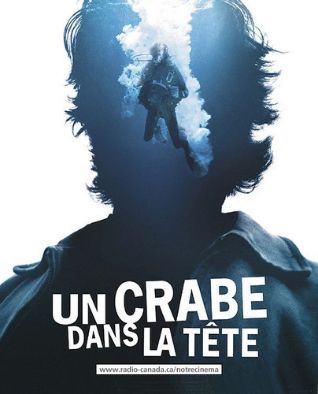 Movie:
Un Crabe Dans La Tete
Director:
André Turpin
Produced by:
Canadian Broadcasting Corporation, Canadian Television Fund, Qu4tre, Quatre, Sodec, Telefilm Canada
Released By:
Film Tonic
MPAA Rating:
–
Quebec cinematographer turned filmmaker Andre Turpin directs this character study about one man's ability to charm and inability to face the truth. The film revolves around Alex, an acclaimed underwater photographer who is in demand around the world. When a diving accident results in a brain injury, he is forced to dry his flippers in Montreal. Though a relative stranger to the town, he quickly charms himself into the lives of an egocentric businessman, a neurotic drug pusher, and his friend's deaf girlfriend. Yet, slowly his personality is shifting as a result of the accident. Will he let himself take a long sober view of his changing life? This film was screened at the 2001 Toronto Film Festival.