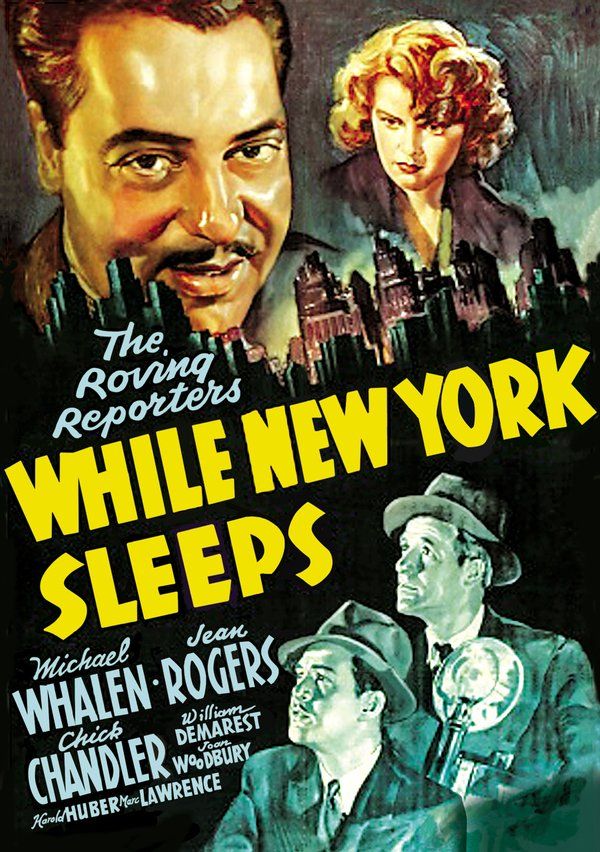 Movie:
While New York Sleeps
Director:
H. Bruce Humberstone
Produced by:
20th Century Fox
Released By:
20th Century Fox
MPAA Rating:
–
While New York Sleeps is when fast-talking reporter Barney Callahan prowls the night beat for a great metropolitan newspaper. At present, Callahan is trying to find out who's responsible for a series of baffling murders. The victims were all bond carriers, and the cops have already targeted the most likely suspects. With the help of photographer Snapper Doolan, Callahan bypasses the Obvious and goes after the least likely suspect-who, of course, is the guilty party. When not on the job, Callahan relaxes by romancing long-legged showgirl Judy King, as good an excuse as any for an extended nightclub musical number.