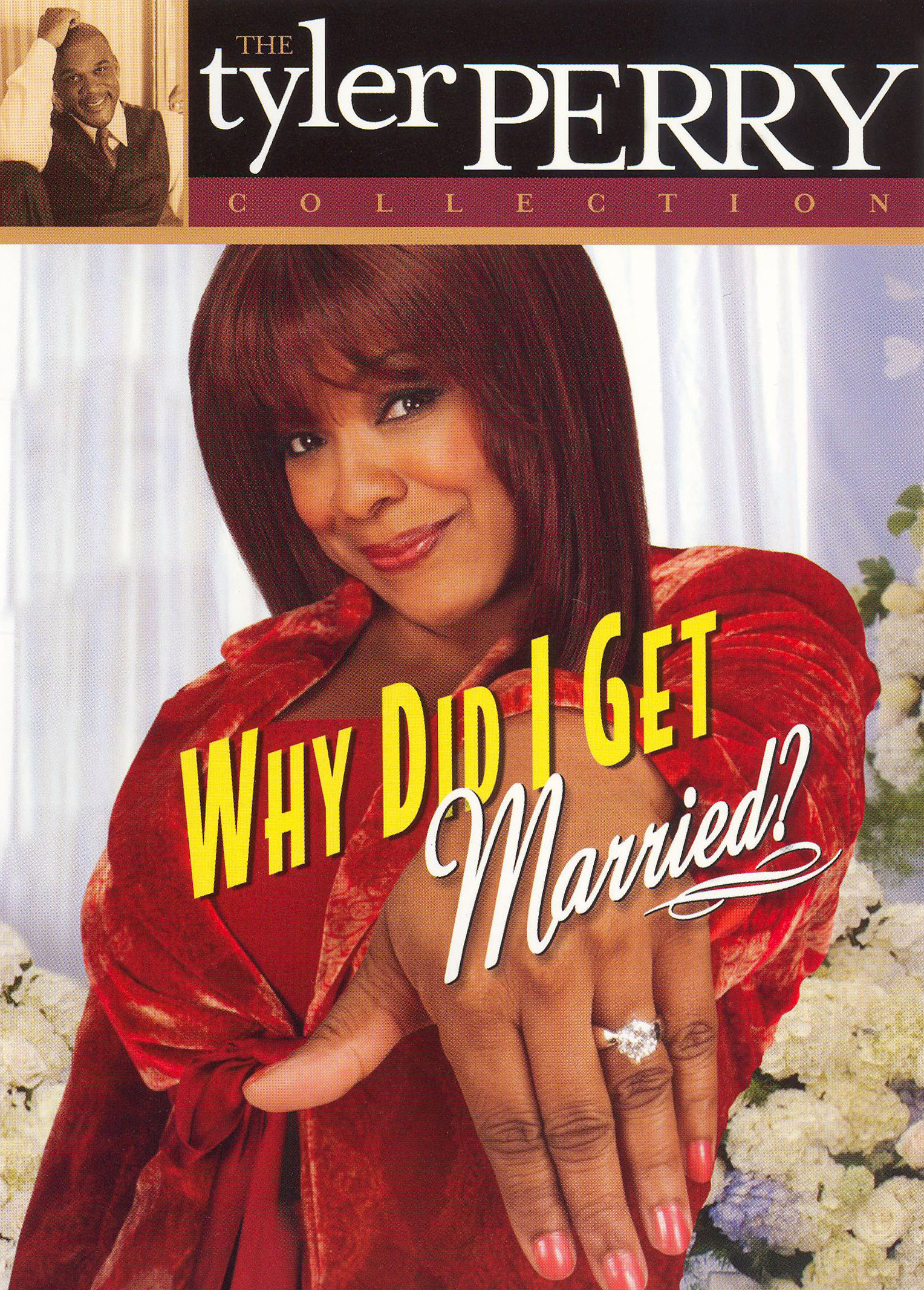 Movie:
Why Did I Get Married?
Director:
Chet Brewster
Produced by:
AJ Productions, Peachez, Tyler Perry Company
Released By:
–
MPAA Rating:
–
Laugh along with Tyler Perry as the award-winning playwright examines the love, joy, faith, and trials of marriage in a hilarious and touching examination of the powerful bond shared between husband and wife. A marriage has been threatened by the advancements of a sexy and alluring young temptress, but just when it seems as if the familial bond may have finally withered so much that it can't withstand a little external pressure, the once close-knit family pulls together once again to re-examine their relationships and explore just what it means to devote your life to the one you love most.